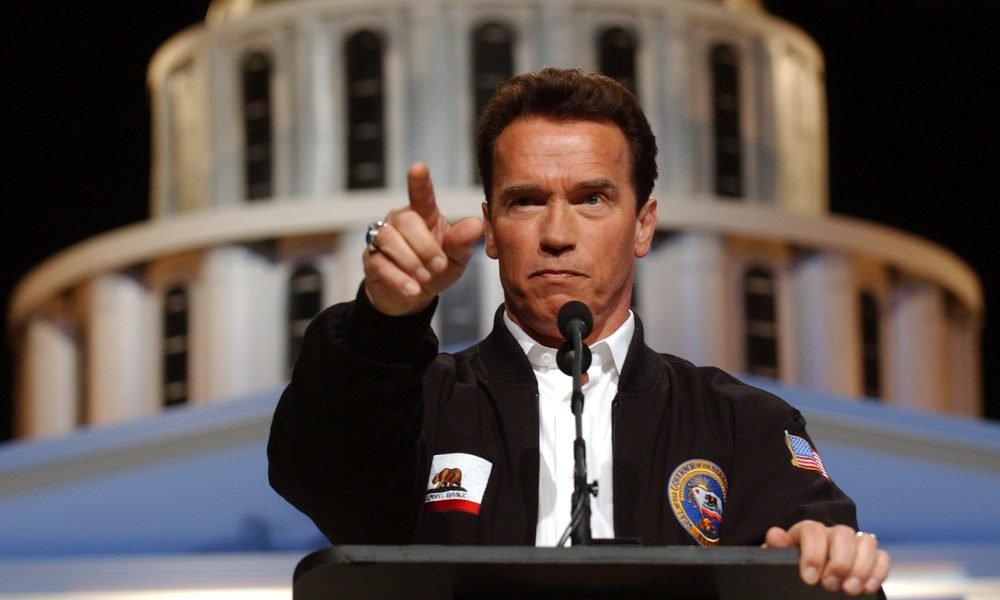 If You Think Acting Made Arnold Schwarzenegger a Millionaire, Think Again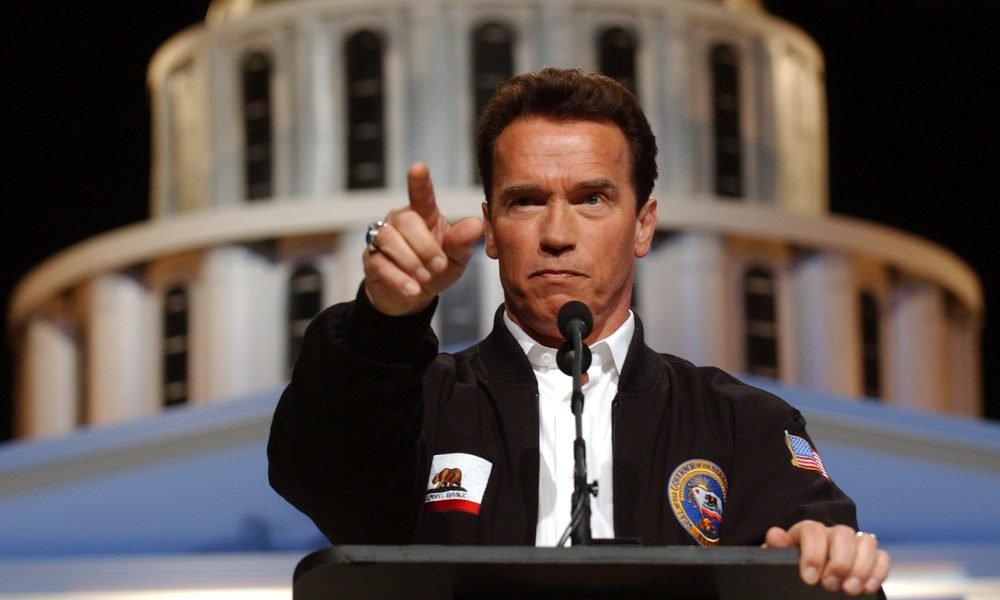 When we think of Arnold Schwarzenegger, we think of the buffy man who can fight his way through anything.
In most of his movies, he has literally been a one-man army. For me, The Terminator franchise, Commando and Predator are the actor's finest, but he has put some really great films out there that we're spoilt for choice.
As such, it would be easy to assume that his acting career made him a millionaire, but nothing could be further from the truth.
Mr. Universe
Before he went full throttle into acting, Schwarzenegger was the king of competitive bodybuilding. He dominated the field with Mr. Universe and Mr. Olympia titles to his name. He won five of the former and seven of the latter. Quite impressive!
But bodybuilding still wasn't what propelled him to swimming in cash, although it has a significant role in it.
As the actor and former Governor told Tim Ferris (author), he had no intention of relying on acting as his source of livelihood. At the time he was starting out, he had observed that the actors he had met either at the gym or in acting classes were vulnerable. How so? They relied on acting to earn a living, and as such they had no choice but to accept any role that came their way, even when the compensation did not match their talent and efforts.
Schwarzenegger hated to think that he'd ever get to such a point. To save himself from such an eventuality, he ventured into real estate. It turned out to be the best move he ever made, as this is where the man made his first million.
300% Profit
It was the 70s, a period Arnold refers to as the "magic decade." He used his earnings from bodybuilding as down payment on buildings, and as a result of the "magic" according to him, their value would have appreciated by 300% within a year.
With such profits, naturally, he bought more and more buildings and apartment complexes. He would develop them, then sell them for massive returns. A venture that brings in such a huge percentage profit would make you a millionaire in a flash, don't you think?
Having this financial freedom worked out well for Arnold even in his acting career, since he could afford to be picky. If he didn't fancy a role or thought it wasn't the best fit for him, Schwarzenegger had no problem turning it down. This means that whenever he did accept a role, you'd be sure that the movie would be an instant hit.
The actor made a name for himself in Hollywood as Conan in Conan the Barbarian. The 1982 flick was set in a world awash with dark magic, savagery, and everything in between. With Sandahl Bergman and Gerry Lopez at his side, Schwarzenegger took the world by storm.
That would turn out to be the first of many critically successful flicks, and we can all name a few off the top of our heads. True Lies, Raw Deal, Total Recall, I could go on forever!