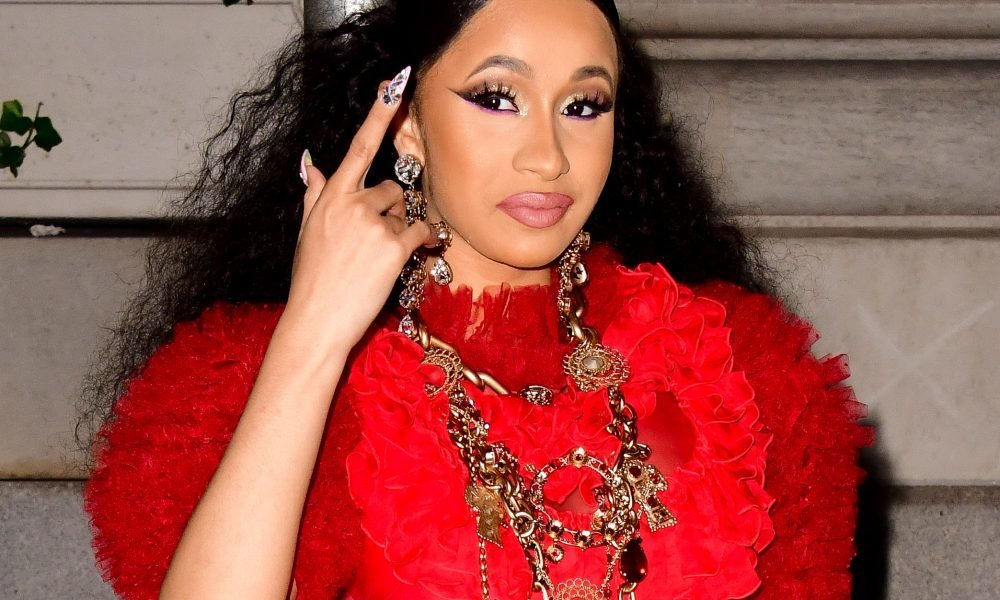 You Won't Believe How Much Cardi B Spends in a Month!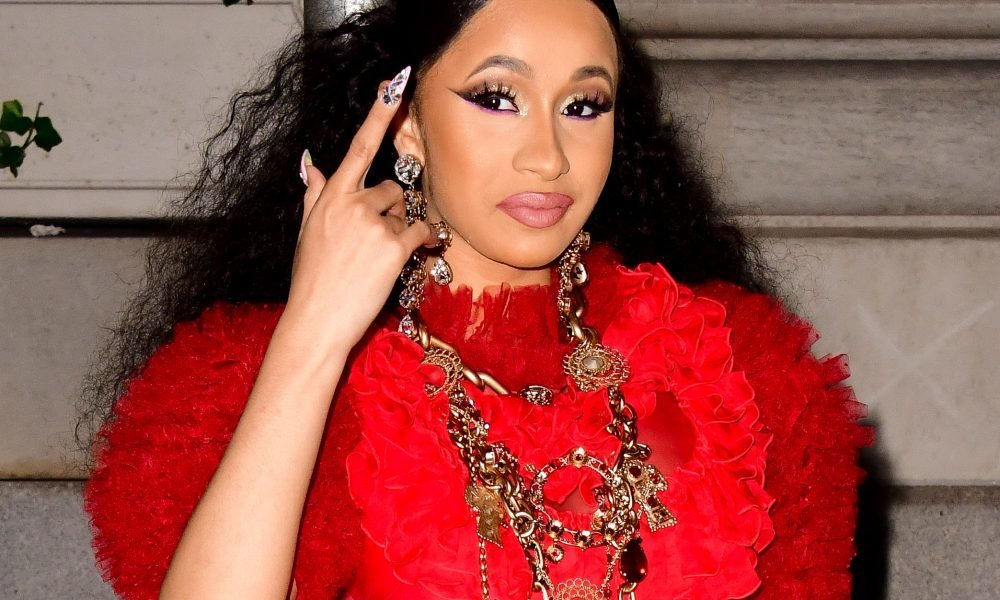 Cardi B has had her fair share of hardships before her breakthrough made her brush shoulders with heavyweights in the rap industry. From working in a supermarket to plying her trade in clubs to suffering abuse in her past relationships, she really has been through it all. Now, all we can say is that she's a Phoenix risen from the ashes, and what a rebirth it has been!
Her music has fans all over the globe debating who's the better rapper between her and Nicki Minaj (who has held up her own over the years), while her social media posts keep her in touch with her fan base. It is on one of these social media platforms that she revealed how much she spends in a month.
Checkbook, Please?
In a Twitter video which she took down soon after posting it, the American rapper revealed that it costs her anywhere between $250,000 and $300,000 a month to meet the expenses that come with her extravagant lifestyle as well as taking care of her family. As she put it, artists like her have to fend for literally their whole family, apart from giving away most of their earnings to the Internal Revenue Service (IRS) in taxes.
Additionally, the star says that being an A-list celebrity means keeping up appearances for the fans and that costs money. Looking good and being extra is at the heart of the game, and any star worth their salt has to indulge – heavily, so it seems.
She cites that she tries hard to reduce her monthly bill, but it's almost impossible to cut corners on her expenses with the lifestyle she leads. Cardi B's video was a reaction to celebrities being trolled online about how lavishly they spend their money on themselves instead of donating it to a good cause. Angry fans all over Twitter and Instagram are furious that the rich are choosing to live like royalties instead of serving humanity.
Spend It Like You Earned It
This issue was not one that Cardi would take lightly, blasting those who were begrudging celebrities for being extravagant. Hitting the nail on the head, she candidly asked them what their right was to dictate what one does or doesn't do with their hard-earned cash – a valid argument, so to speak. To prove her point, she provided her case as a relevant example. In a shocking revelation, the rapper said that 45% of her earnings go to the IRS. As such, she has to work extra hard to finance her extravagant lifestyle. For every $500,000 she spends on herself, she much earned at least one million dollars.
It is no secret that Cardi loves living large. The $830 Versace onesie she got for her daughter Kulture is just the tip of the iceberg. The 26-year-old bought herself a brand new $240,000 Bentley as a gift after Bodak Yellow's success. She also bought a $400,000 diamond Lola Bunny chain, flies in private jets, wears the best designer clothes in town – could life get any better for this superstar?