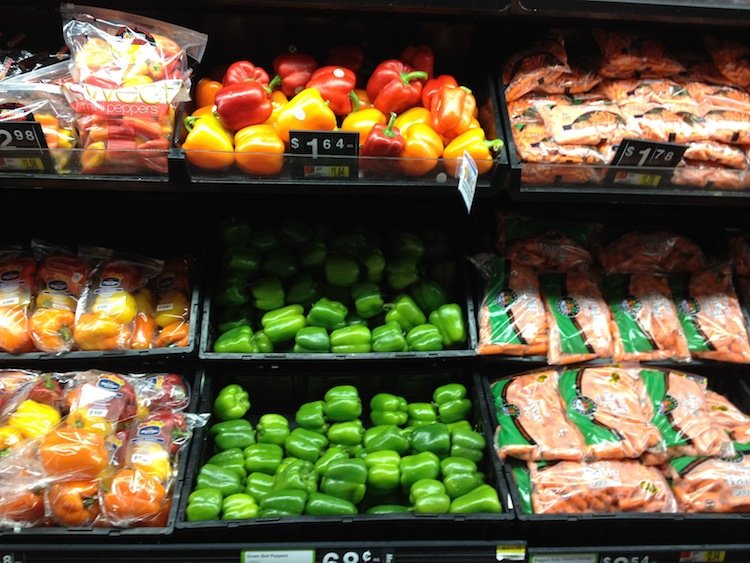 Walmart's Futuristic Invention Promises to Protect Consumers from Harmful Produce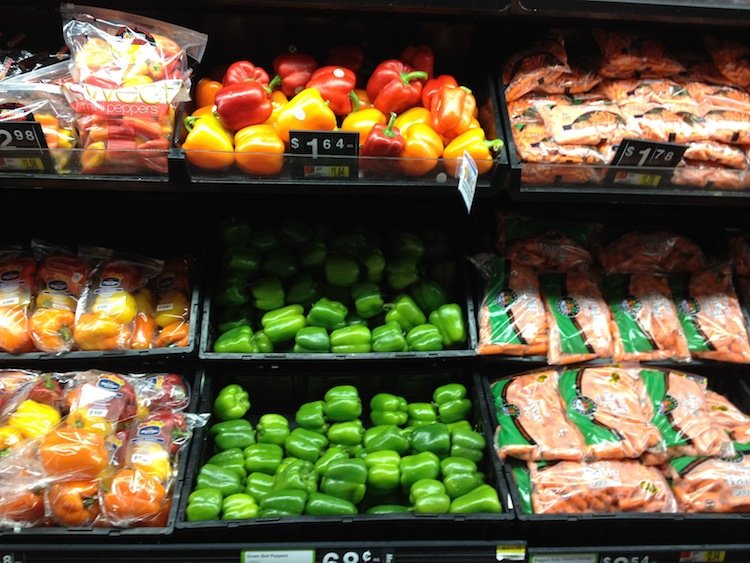 The international grocery retailer, Walmart, has declared its latest innovation in food technology. According to a statement from its vice president,  Parvez Musani, posted on Walmart's official website, the company has just produced a machine named 'Eden'. Eden is vested with the responsibilities of scrutinizing vegetables and fruits in order to detect their possible flaws, and also to foretell the precise dates of their decay.
Walmart explained that the technology will help them save more than $2 billion from food waste in the next five-plus years. Last year January, Eden was taken to 42 food delivery depots and has since helped Walmart to reduce costs by $87 million. Accurate data obtained from sales and transactions must be provided to Eden to make it work effectively. For instance, the technology trails temperatures at depot locations, tools for regulating temperature inside trucks, and finally, utilise information gotten from flight drones used in farms for supervision of temperatures, and some additional data.
Customers always judge the quality and efficiency of a retail shop by the freshness and flawlessness of its food items, and most times, these judgments can be strict. The level of food durability usually creates either positive or negative feedbacks on such grocery outlets. Regardless of the store size, the level of its undiluted public image, how new it is in the industry, the perception received by the customers from its attendants, all these don't matter if the store's groceries are decaying.
There are times when the level of customer base on the store's statistics and the fleetness of the product are the only determinants. A history of poor and unhealthy produce tends continuation, but store owners affected by this type of problem should quickly look for ways out because the thread of bad groceries entering their shops must be cut asap. That is where Eden comes in. Walmart decided to come to the aid of affected stores by attempting to lower retail wastage along the line.
The Outcome of A Contest
This unique technology was birthed as a project which was inspired by a healthy contest organized within the internal caucus of engineers who work for the food retailer. The professionals are new set of several teams set up by Walmart for merchandise purposes.
The contest produced the champion among the teams who participated, and the winning group produced a digitalized library of food species based on USDA regulations and guidelines, then included Walmart's owned guidelines for products. The team joined every information together. They created visual impressions in over one million images to produce an algorithm for freshness that placed paramount importance on the influx of destructible produce globally. Josh Bohling (chief designer/affiliate professional in designing) and Musani have so far registered two inventions in Walmart's name.
Eden is equipped with advanced technologies like apparatus learning the art of tracking food commodities through their movement within the chain of distribution, but its workings are easy to learn and handled by every worker. The compartment of installed apps in Eden helps the partners of Walmart have closer supervising proximity and monitor the newly-harvested farm products that are already packaged for shipment from delivery depots to shops, wrote Musani. He added that it could translate to better ripe fruits like bananas, foretelling the lifespan of vegetables while they are yet to be harvested from farm, or giving priority to the influx of green veggies to their destinations.
Walmart's produced Eden was made indoor, and it's the best machine with exceptional features. Musani proudly confirmed that Walmart is the first grocer to have gone digital in the process of fruits and veggies monitoring.
Due to the pedigree and assets that Walmart has gathered over the years, other outfits that have smaller resources may not be able to copy this sophistication. An instance is Amazon, although it has all it takes to run effortlessly, the retail giant is still battling with issues that concern fresh produce. The Whole Foods chain recently bought by Amazon may compel the company to adjust in that area soon.