After 40 Years, This Is Elvis Presley Life Story
Elvis Presley is truly one of the most notable music icons in the industry. Fame and success were definitely not just handed to him and he really had to work hard before he actually started getting rewarded for his effort. After becoming a huge star and earning a million-dollar net worth, things went downhill after his marriage with Priscilla Presley ended. Years of unhealthy lifestyle and vices became factors leading up to his death in 1977. Let's take a look at some things you may or may not have known about the life of the King of Rock and Roll.
A King Is Born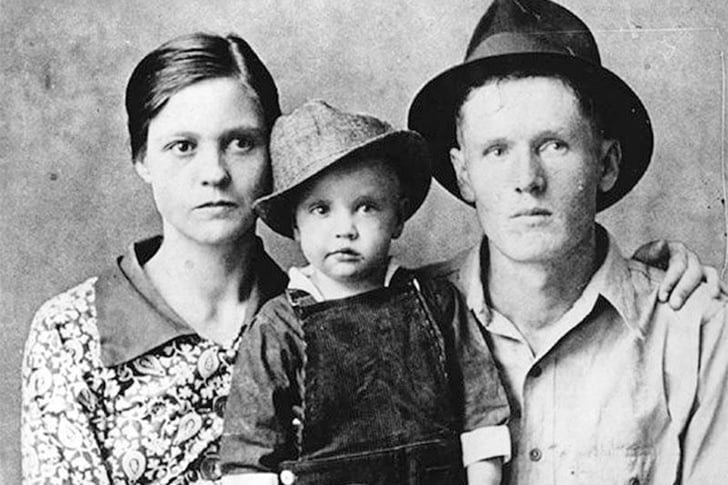 The simple town of Tupelo in Mississippi is where legend Elvis Presley was born in back in 1935. Vernon Elvis and Gladys Love Presley were his parents who raised him in a modest environment. The property they lived in was referred to as a "shotgun house" and Elvis' father was even the one who built it. Elvis had a very nice relationship with both his parents but he was definitely a "mama's boy". He was supposed to have a twin brother. But unfortunately, his twin was stillborn.