CELEBS WHO LEFT THEIR WIVES FOR THE OTHER WOMAN
Love is a strange thing, and it often makes people go to extremes to get it. It also means that sometimes, when you think you've found it, it rears it's head somewhere else and wants you to chase it. For most of us, this happens behind closed doors, but for celebs, it's laid out for everyone to see.
This is why we can share stories about them, leaving one partner to be with another. Some stories are romantic, and others are messy. Most of them have happy endings, but all of them share themes about how fickle and strange love and relationships are in the celebrity world.
Johnny Depp & Vanessa Paradis, 14 Years | Johnny Depp & Amber Heard, 5 Years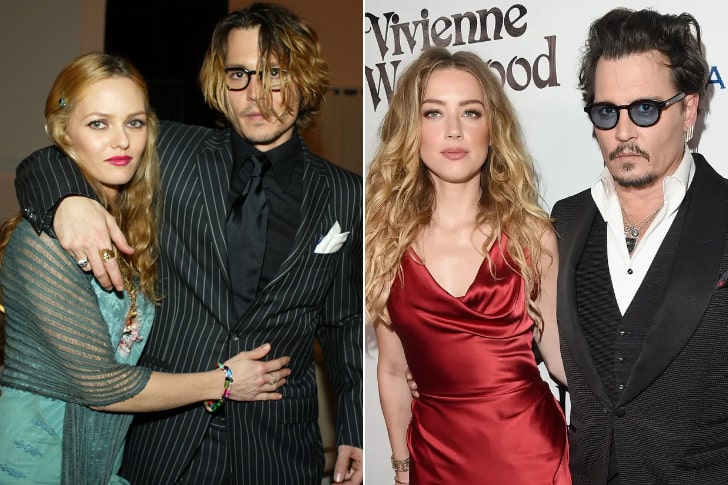 While most people hit the clubs or even speed date to meet new love interests, Johnny Depp makes movies. He met Wynona Ryder while making Edward Scissorhands, before dating her for four years. He met Vanessa Paradis while filming The Ninth Gate in France.
The two dated for 14 years, but eventually, Depp and Paradis announced their separation in 2012. Depp immediately started dating Amber Heard, who he conveniently met on the set of The Rum Diaries while filming in 2009. Heard and Depp eventually divorced in 2017, and while there's been no news of a new Depp romance, he does have three upcoming movies in the pipeline.