Fall for the Instagram Artist Turning the '50s Into Twisted Artworks!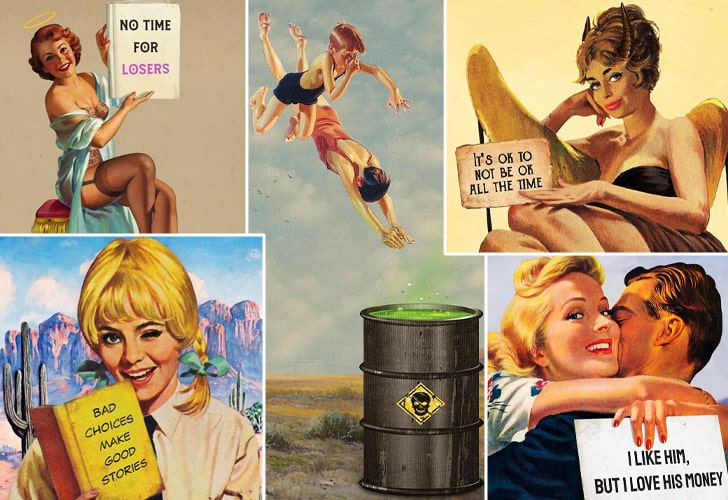 The up-and-coming Polish artist Figaro Many is making waves on social media with his '50s-inspired collages. He uses old ads and combines them with modern-day pop culture references. The result is a digital-art blend that looks simultaneously cool and disturbing.
Even though Figaro Many has already caught the eye of thousands of fans, his brilliant, surreal artworks deserve even more exposure. Today, we've selected 50 of his best pieces. So, are you ready to fall for one of Instagram's more unique young creators?