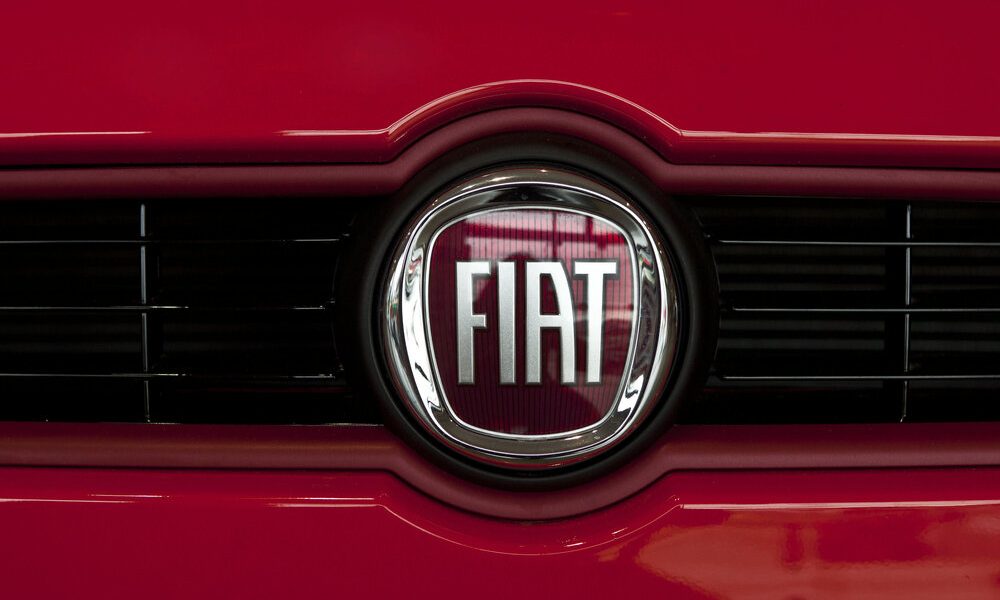 Hot News: Fiat Pledges to Sell Only EVs By 2030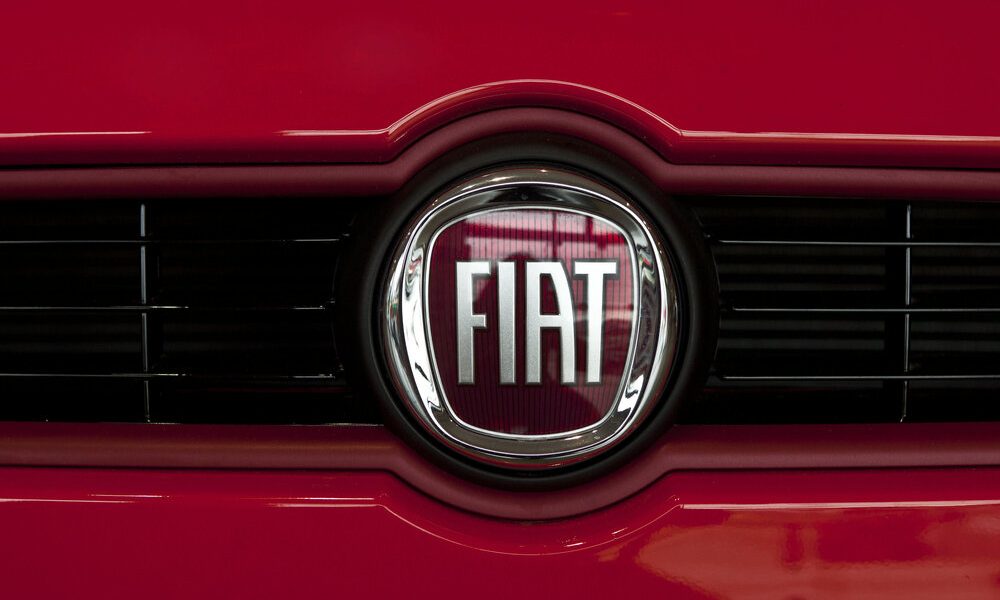 As the whole world struggles at the hands of the climate crisis, instead of standing with the ones crying for help, automotive major Fiat has decided to lend a hand.
Recently, Italian automobile company Fiat announced that it would become an electric-only brand by 2030. It vowed that from 2025 onwards, it would discontinue all combustion-engined models globally. That means it'll join several other automobile companies that have pledged to turn electric in roughly the same timeframe. 
If you look at this from the environmental point of view, it's a great plan. But the question is, will Fiat be able to stand by its promise?
In the first quarter of 2021, the company was grappling in the U.S with drastically low sales of a mere 815 units among all its models. However, it performed better in Europe with a more diverse line-up, including some newly launched models like the New Fiat 500. Frankly, it looks like there's only about a fifty-fifty chance of the company fulfilling its promise.
The hows and whys to Fiat's big decision
Fiat said that it wanted to establish price parity between electric cars and combustion engine cars. CEO Olivier François confirmed that between 2025 and 2030, all Fiat vehicles would become electric-only. He continued that the current fall in battery prices could help equalize the cost of Electric Vehicles (EV) and combustion engine cars.
The company had decided to launch the New Fiat 500 before the beginning of the pandemic after understanding that the world couldn't endure any more compromises. Keeping this in mind, this was the best time to take action for a better tomorrow. 
Fiat is the newest brand to commit to turning its whole fleet electric, especially after many countries have adopted stricter laws. For example, U.K. have declared that from 2030 onwards, they will not allow the sale of non-zero-emission cars. However, Fiat's commitment doesn't apply to countries where Internal Combustion Engines (ICE) sales are banned. The automaker has made it clear that its promise is only applicable to countries that will allow ICE sales in the future.
TBH, Fiat's decision seems right because the company is still focusing on city cars whose demand has increased due to the 500 models. Right now, it hasn't opened up about making EVs other than New Fiat 500 but has assured that they'll produce vehicles that are different from city cars. If you remember, in 2019, they had displayed the Centoventi Concept EV, which looked like a reinvention of the Fiat Panda. This EV will probably have a different platform than the New Fiat 500 or Stellantis's STLA platform.
Other goals in Fiat's pipeline
The automobile company is working on improving the availability of charging stations for people who don't have access to regular electricity. People who live in apartments or other areas where power cuts are frequent might have a problem charging their EVs, and this plan is aimed at their benefit. Fiat is also increasing the number of fast-charging points.