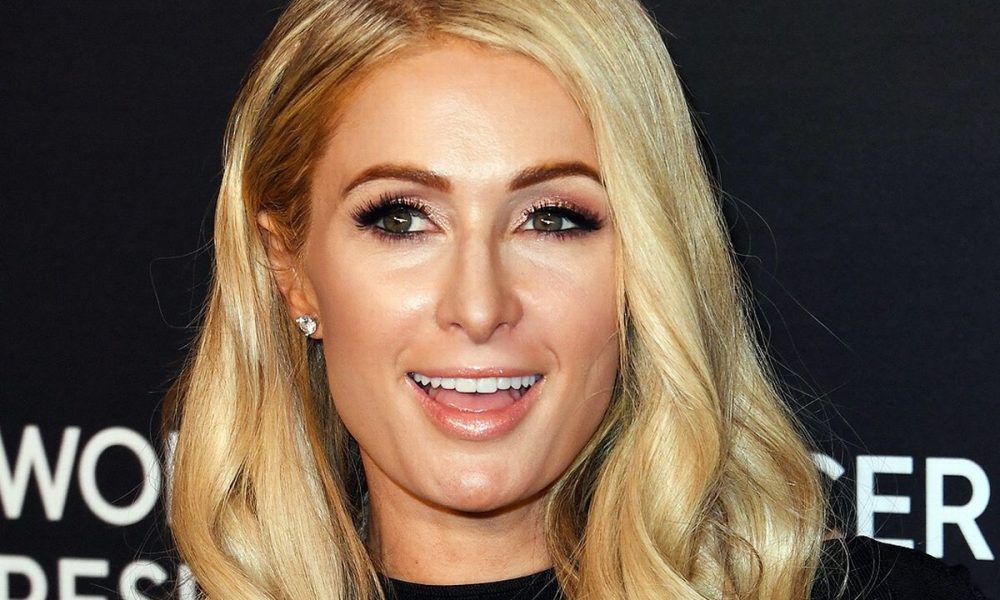 Paris Hilton's Biggest Scandals That Cost Her Family Business Millions of Dollars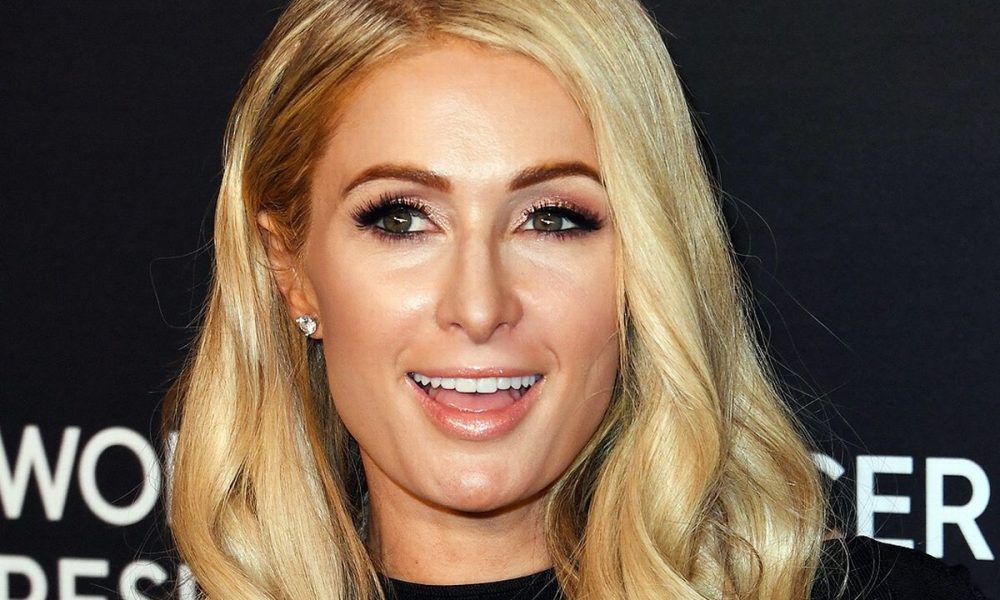 Paris Hilton's cousins must be seething at the mention of her name seeing as the media personality's antics, ones that she was up to ages ago, have left them shortchanged following Barron Hilton's death.
Let's start from the very beginning, shall we? Back in 1919, one Mr. Conrad Hilton (Paris Hilton's great-grandfather), better known as Connie, bought his first hotel. Located in Texas, the businessman couldn't have chosen a better time for such an acquisition.
The state's oil boom ensured that Connie's hotel was always fully booked and with profits streaming in on a daily basis, the man was bound to expand his business eventually.
The Foundation
Being as shrewd as he was, Connie opted to build a hotel himself instead of buying another one. The Dallas Hilton was opened in 1925 and became the foundation on which an international chain of hotels was going to be built, with Connie becoming the first man to achieve such a feat.
By 1930, the hotelier had put up three more eponymously named hotels in Texas. His career was unblemished thus far, but then the Great Depression happened. Tough economic times almost left the man bankrupt, but he was able to turn things around, even going international.
1996 came, and Connie felt that it was finally time to pass on the baton. William Barron Hilton, the man's second-born son became his father's successor as the president of the Hilton empire, and he did as good a job as his old man.
As fate would have it, Connie wasn't to live past 1979. However, at 91, you must agree that he did live long. His cause of death was natural, so there was no suspicion of foul play. However, the death of such a wealthy man hardly passes without any drama, does it?
Barron, though still being left in charge of the hotels, contested his fathers will. Initially, Connie had left $500,000 to his siblings, and $10,000 to each of his other relatives. Everything else was bequeathed to the foundation he established back in 1944.
With the contention, Barron was able to own 4 million shares of the family-owned company, with the remaining 9.5 million being shared between his father's foundation and a similar one that Barron founded and naturally named it after himself.
Change of Mind
As patriarch of the Hilton family, the responsibility of dividing up the estate after his passing squarely fell on Barron's shoulders. Up until 2007, the plan was always to leave the $4.5 billion to his family, but Paris Hilton made him change his mind.
Thanks to his grand-daughter always painting the family in a bad light with her tomfoolery, endless arrests for driving under the influence, and especially that leaked lovemaking video, they'll only inherit 3% of Barron's fortune.
The remaining 97% will be left to his father's foundation, and while that may be great news for those who the foundation supports, members of the Hilton family must be very angry with Paris right now, or they soon will be after they are done grieving their patriarch.
William Barron Hilton passed away at his Los Angeles home on September 19, and as we asked before, does the death of a wealthy man pass without any drama? That the deceased's relatives may feel disinherited could be the perfect grounds for the contention of his will, but let's see how the story develops.