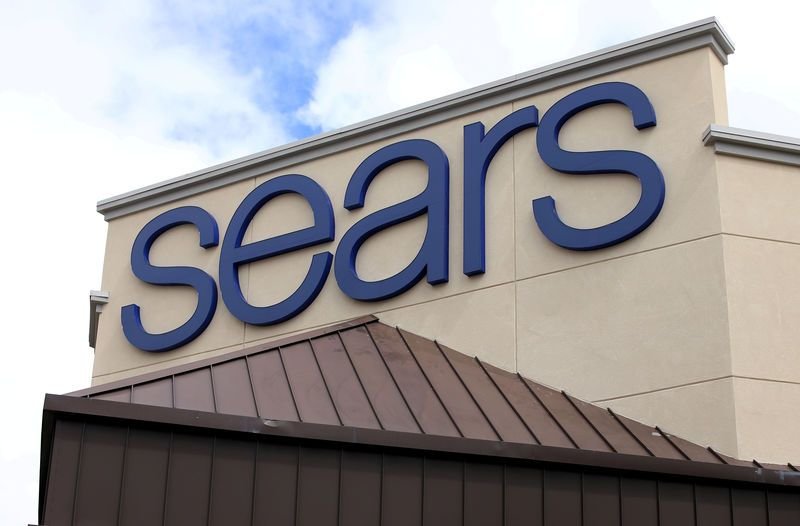 Sears on the Brink of Bankruptcy as Walmart Capitalizes on its Failure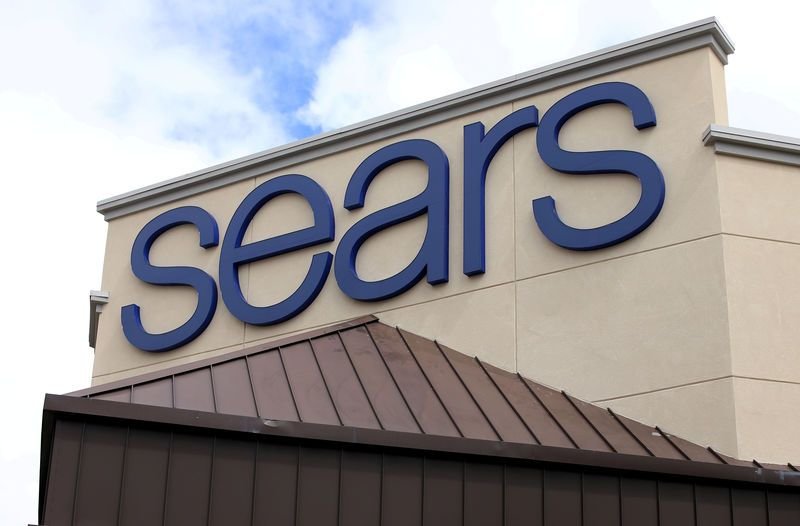 Sears Holdings filed for Chapter 11 bankruptcy on Monday after announcing that it will close over 140 stores around the country before Christmas. But the struggling retailer's downfall could be good news for competitors like Walmart, Macy's and Kohl's who are expected to swoop in to benefit from the collapse.
Company in Need of Material Progress
Sears is gearing up for one of the worst holiday seasons in its history as it prepares to shut down 142 stores country-wide after filing for bankruptcy. On Tuesday, Eddie Lampert, the former CEO of the troubled holding addressed over 1,000 employees in a rally that the company is in desperate need of 'material progress'. Sears needs to regain its lenders' trust and show them that the company can still avoid shutdown and liquidation through major a reorganization strategy, Lampert asserted during the meeting at the retailer's Illinois headquarters.
Mounting debt and declining sales eventually pushed Sears in the direction of bankruptcy and it eventually filed for Chapter 11 protection on Monday. The retailer will immediately shut down stores that aren't profitable whereas sell the remainder of its 400 profitable locations to clear its books.
According to the bankruptcy documents filed with the court, Sears could potentially be bought by ESL Investments, a hedge fund owned by Lampert. The company might receive some money to support its debt through a debtor-in-possession loan. According to Factset, Lampert has a 31 per cent stake in the retailer whereas ESL Investment has 19 per cent.
CEO Admits Mistakes and Shortcomings
Lampert served as the company's CEO for five years before stepping down on Monday. He said that Tuesday's speech was the second-hardest public speaking event of his life. The first was at his father's funeral four decades ago.
During the speech, Lampert addressed the company's weaknesses, mistakes and challenges which brought it to the brink of bankruptcy. He said that Sears' merger with Kmart in 2005 was seen as a great transformational opportunity to help two companies who had lost their way to become more relevant in the 21st century. But the company failed to take advantage of the opportunity the way it should have, the former CEO admitted. Over the decade Sears has gone through bouts of restructuring and retrenchment instead of growth in sales and profit.
The struggling retailed hasn't turned profit in the past eight years, which has seriously limited its ability to invest in growth and expansion. Moreover, it faces strong competition from retail giants like Target and Walmart as well as the emerging trend in online shopping.
Lampert took responsibility for some of the failures and setbacks faced by the company during the speech, saying that many of the mistakes he made have affected him on a personal level. Despite resigning from the position of CEO, Lampert is still the chairman of Sears Holdings.
Competitors Capitalize on Sears' Failure
Many have accused Lampert for plunging the company in debt which eventually halted its growth and expansion. Ever since it merged with Kmart in 2005, the retailer sold a number of brands and closed hundreds of stores to reduce operational cost. FactSet recently revealed that the company's pension fund for over 100,000 workers was underfunded by $1.5 billion in January.
Analyst Chuck Grom from Gordon Haskett says that competitors like JCPenney and Walmart could capitalize on Sears' bankruptcy.  JCPenney is expected to gain the most from the situation as a majority of its stores are in close proximity to those of Sears which are expected to shut down soon.
Walmart is also expected to benefit from Sear's downfall. Data from Cowen shows that more than 92 per cent of Sears' customers also shop at Walmart and the considerable overlap could work out in Walmart's advantage once its struggling competitor goes out of business. Other retailers like TJMaxx and Marshalls also has a number of stores close of Sear's closing locations which means that they could see an influx in sales once Sears shuts down.