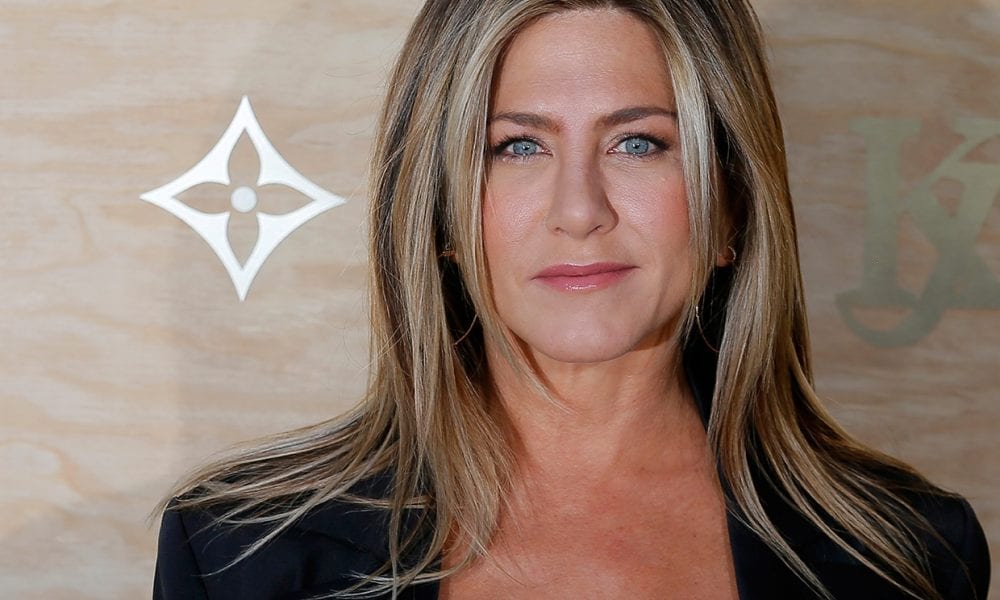 Jennifer Aniston Is Back on Small Screen with a New Apple Show, But Will It Be as Good as Friends?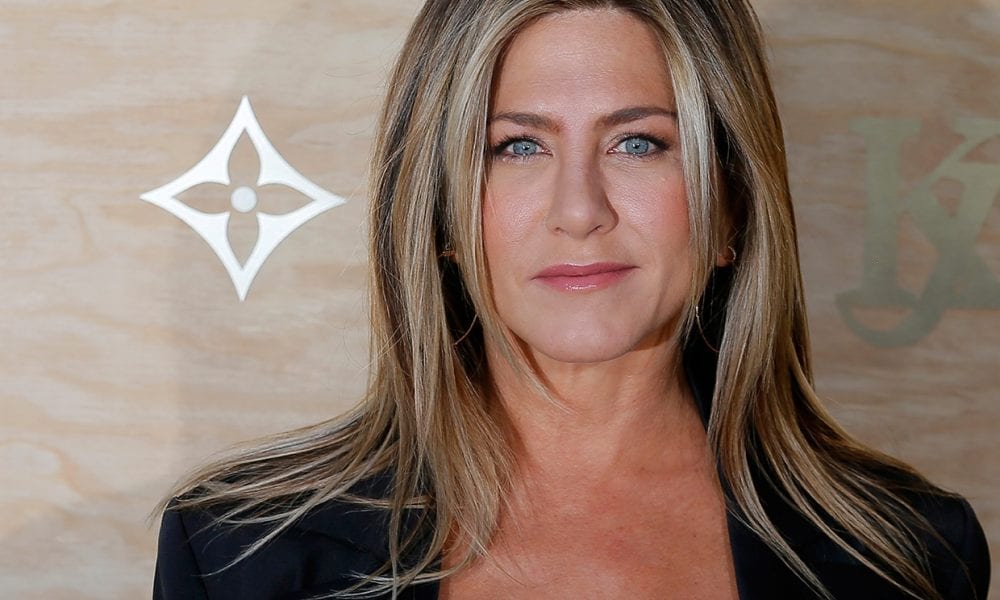 Remember Friends? The sitcom was a major hit back in the '90s and the early 2000s, and it more than made a name for its lead actors. For most fans, Jennifer Aniston was the show's breakout star playing the charming Rachel Green, although her co-stars also hit it big with their respective roles.
At its peak, Friends' main characters earned up to $1 million per episode, and that's saying something considering that it's a show over two decades old. The exhilarating ride came to a close in 2004, and cast members went on to other ventures.
Filmography
Jenny focused more on movies than TV shows, but she wooed audiences just as much. Derailed, Horrible Bosses, Cake, Marley and Me, We're the Millers – the list is literally endless. Point is, Aniston is quite the actress, and she has proved it multiple times.
And what's more, she's just about to prove it once more, this time back on the small screen. Alongside Steve Carell and Reese Witherspoon, Aniston will be on The Morning Show, which premieres on Apple TV+ this fall.
Naturally, the show will have to do quite a lot if it aims to be half as much a hit as Friends was (rather still is), but Jenny isn't too worried about that. She will still earn as much on The Morning Show as she did in Friends, taking home a reported $1.1 million for each episode. Wow, that's some big bucks!
Witherspoon will also make as much, but reports suggest that Carrel will only take home $600,000 each episode for his exploits. Before you go insane over equal pay, there's a good reason for this disparity. Aniston and Witherspoon are the main stars, and Carrel's character won't be as heavily featured as his co-stars'.
Going All In
Apple is going all in with their streaming service, and Netflix (plus other streaming platforms definitely) better watch out. They've brought in some big names to all but ensure Apple TV+ is a success, including Steven Spielberg, R. D. Moore, and Rob McElhenney, to name but a few.
Their names sound like the ingredients to a perfect home-cooked meal, don't they? Well, were ready for whatever they're going to be serving.
With all due respect to Jennifer Aniston's to-be co-stars on The Morning Show, it is having her name on the cast list that has got us eagerly waiting for it to air. Undoubtedly, we are all on the same page that the 50-year-old has more than a funny bone in her, and whenever she speaks we're in for a laugh or two.
It's even funny how she gets the most serious of issues to have a casual vibe, and probably that's why she's a fan favorite. You've seen her on talk shows, no? She's ever so graceful, interacting with the host and the audience present as if she has known each and every one of them for years. But with over two decades in the business, what do you expect?
As for finances, the salary from the show will significantly boost Jennifer's net worth, which as of 2018 stood at $240 million.