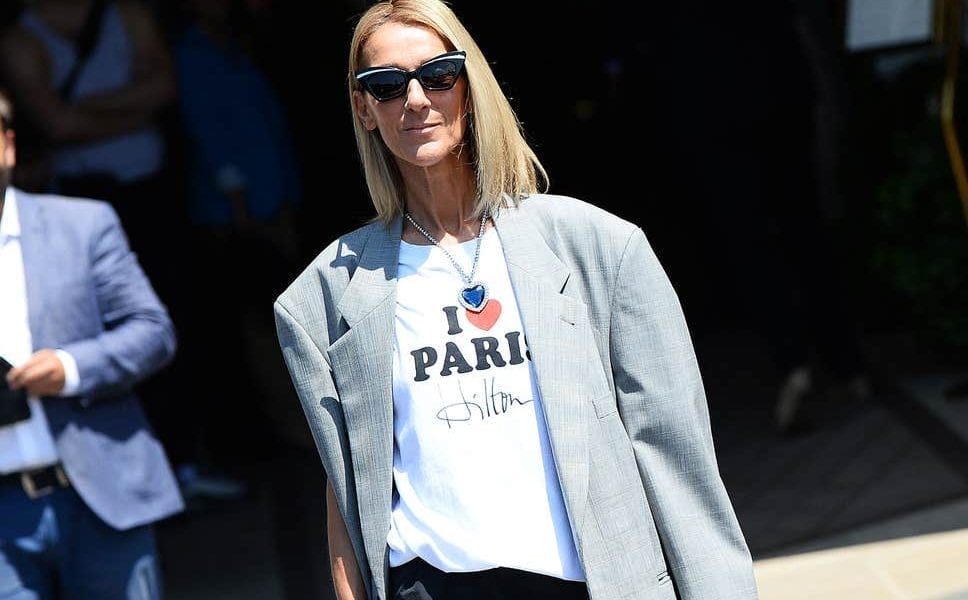 Céline Dion Just Rocked a Pair of Mismatched Jimmy Choo Stilettos and Fans Can't Believe How Much They Cost!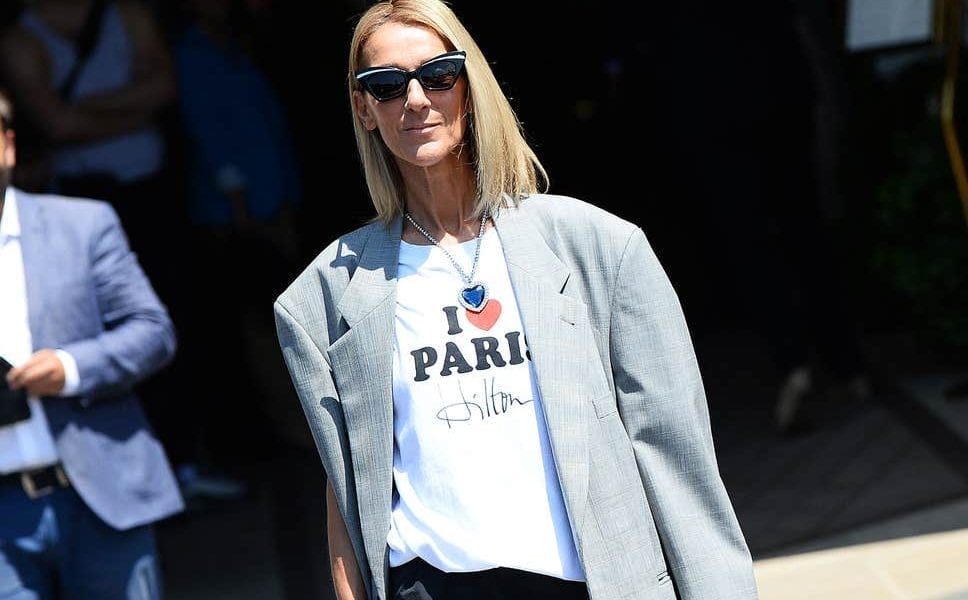 Céline Dion effortlessly commands attention wherever she goes, and best believe that her presence in France at the capital's Fashion Week hardly went unnoticed. How could it, when her elegance radiates well beyond her personal space?
Fashion Icon
What's more, the singer is nothing short of a fashion icon, and she proved it one more time. At the start of the Couture Fashion Week, the Canadian stepped out in a bright and ruffled yellow skirt with a to-die-for blazer that was mostly black, but with a white collar and buttons of the same color.
The look wouldn't have been complete without some impressive footwear, and when has Céline Dion ever disappointed on that front? The lyrical sensation was in a pair of mismatched heels, and credible sources report that they were Jimmy Choo's and they cost her roughly $750.
The right pump was all yellow but white at its pointed toe, while the left one was all white with black at its pointy end. If you're half as good a designer as any, you'd see that although on their own the shoes were mismatched, they went well with Dion's chosen outfit. She looked incredibly stunning for a 51-year-old, but then again, hasn't she always?
Remember Carrie Bradshaw on THAT hit HBO series that ran from '98 through to 2004? The character was played by Sarah J. Parker, and it was she who popularized the "mismatched shoes" look when she rocked a pair in season three's episode thirteen, in a visit to Los Angeles.
The actress even spoke about that look recently, revealing on Instagram that it was a decision that both her and Patricia Field (the show's costume designer) agreed on, seeing that the mismatched pair of hells was in perfect harmony with her character's intended outfit. Aren't we glad that they mixed it up.
Once is Never Enough
Knowing Céline Dion, she was hardly done with making fashion statements on day one. Soon after the amazing pair of shoes and the yellow skirt came a coordinated black-and-navy dress, complete with amazing boots, open-toe ones at that the following day, and perfect for Schiaparelli.
Her red nail polish and the boot's sky blue at the open-toe sprinkled a bit of bright colors to the outfit, cementing its glamorous status.
Iris van Herpen happened to also have a show lined up later that day, and would it have been a fashion show without Dion setting foot? She showed up in a different dress, one by Herpen herself.
Donning the dress was a bold move for Céline, as it was largely transparent. Still, the red-orange fabric used to set the gown up was in complete sync with the singer's skin tone, making the outfit a 10/10 look. That's some rating, don't you think? But it's Céline Dion for crying out loud!
At 51, the singer has proved that she's still got it, and if you aren't convinced yet, how about the fact that she's the new face of L'Oréal Paris? And just to amaze you some more, this is the singer's first venture in the beauty industry. At 51. Let that sink in.