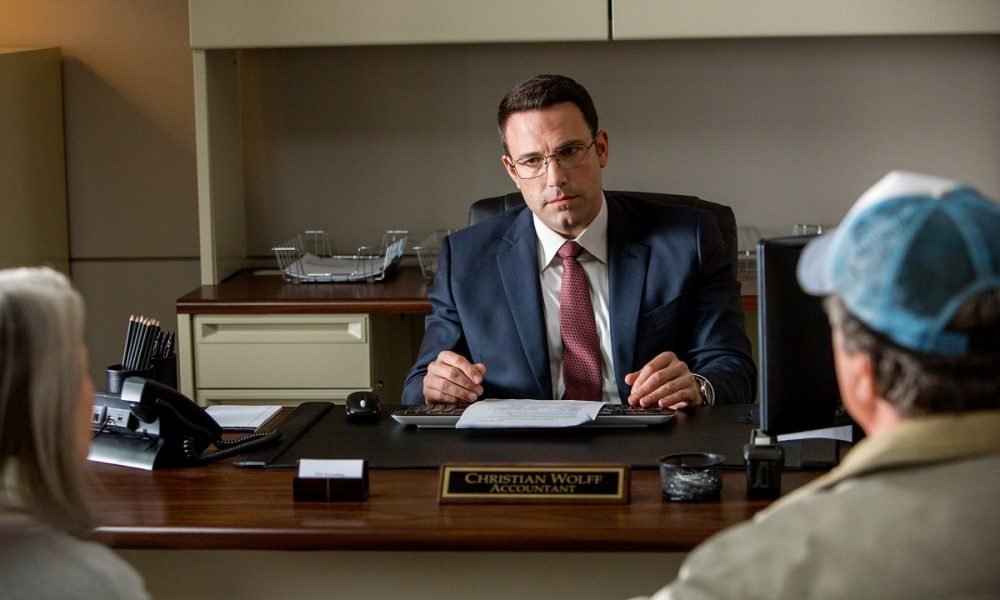 Types Of Business Loans You Can Get To Fund Your Business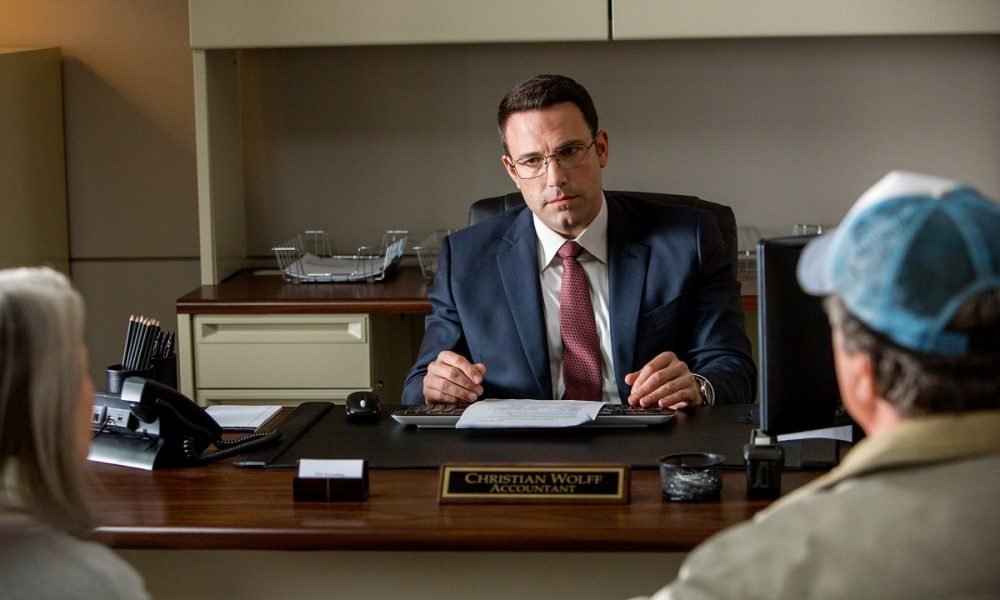 You have this great idea in your mind that you want to pursue and turn into your profession. You've searched the market and you see that there's a potential for your idea to grow and possibly help your potential customers or clients to ease their lives. This idea and market availability further motivates you to start your own business.
However, you get stuck because you don't have enough funds to start your business, hire staff to handle the operations and cater the needs and service your clients. You tried to count your personal savings and even asked for your family and friend's help to accumulate the needed capital, but still, it wasn't enough? Is there a way to fund your business without draining your pockets financially? Here are the types of business loans you can get to fund your business.
Have a Better Understanding of the Different Types of Business Loans Available and Find The Best One
The great thing about startup business nowadays is that it's easier for aspiring entrepreneurs to seek business loans either in traditional or alternative lenders. You just have to take into consideration the type of loan that would fit your business needs, the length and terms of loan payments. Here are the types of business loans you can consider:
If you listed your business under the small business line credit, you can have access to funds from the lender as needed. However, the lenders will set a credit cap for you to lend. For example, the lender will only allow you to lend up to $100,000. However, a line of credit is really good at managing your cash flow, especially if there's an unexpected expense in the middle of operating your business.
There's a fee for setting up your line credit, however, the interest is only payable and chargeable once you did the actual withdrawal of funds. The interest is paid monthly plus the amortization fee. The only hurdle you need to overcome with line credit is that it needs to be renewed annually, so you may have to consider including the renewal fee in your loan budget. If you fail to renew your loan, you may have to pay your loan in full terms before your line credit expires.
This type of line credit typically secures your company's account receivables. Unlike the SBLC, these types of business loans don't have a credit cap. Why? It's because the lenders will calculate your loan or funding capacity based on your ARs. This means that you can have access to cash or funding immediately and as high as $500,000, depending on your AR performance. What's more, the interest also varies. The AR line credit can be paid to your customers as they pay your accounts receivables. This type of loan is appropriate for those business owners who already have an established and successful business, and who'd want to venture into a new startup business endeavors. They can use the AR of their previous company to get the funding they needed to start another business.
True to its word, this type of business loan is used as a fuel to finance the daily operations of your business. Working capital loan serves as the blood of your business. If you're a newbie in the business world, this type of loan is good in order to control and manage the fluctuations of revenues and expenses which may happen while your business is operating. Typically, working capital loans are unsecured, that's why if you have little to no record of credit line history, you may need to pledge collateral for your loan. Working capital loans are generally short-middle term type of loan. It can be paid in as little as 30 days up to 1 year. If you're sure that your business will click to your market immediately (and revenue and ROI is guaranteed), you may acquire working capital loans.
Term loans are ideal for those who want to get more funding for their business. Most businesses that get term loans use the funding in order to maintain their daily business operations, business expansion, or capital expenditures. The interest can be paid monthly while the principal capital can be paid at least 6 months up to 3 years, depending on your terms and amortization. Business term loans can also be secured or unsecured and the interest can also be fixed or variable. We recommend you get business term loans if you're seeking for your capital growth or if you have a business suitable for one-time, big time expenditures.