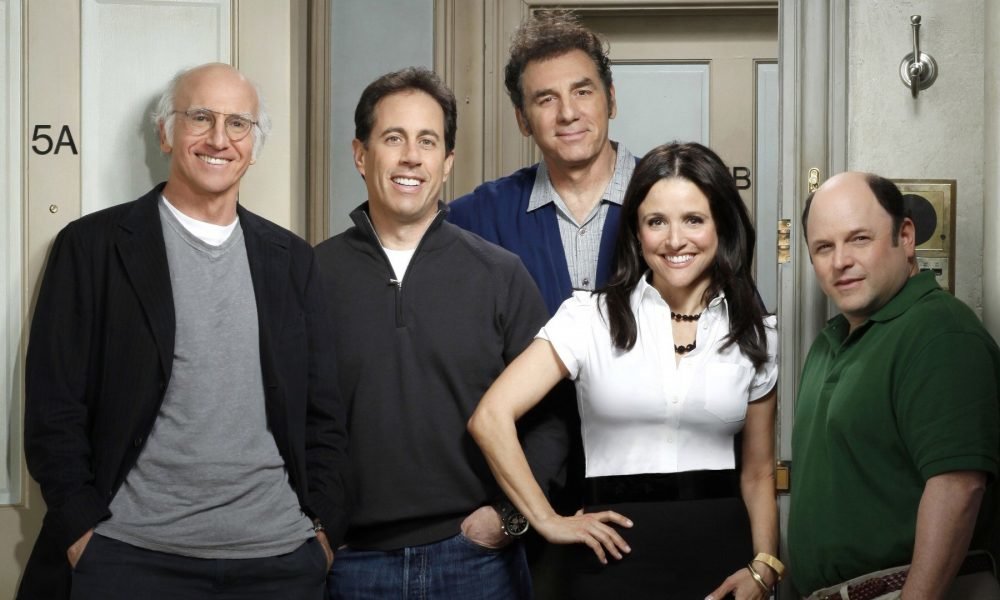 Seinfeld STILL Making Money from His Show That Ended 17 Years Ago! But How Much Exactly?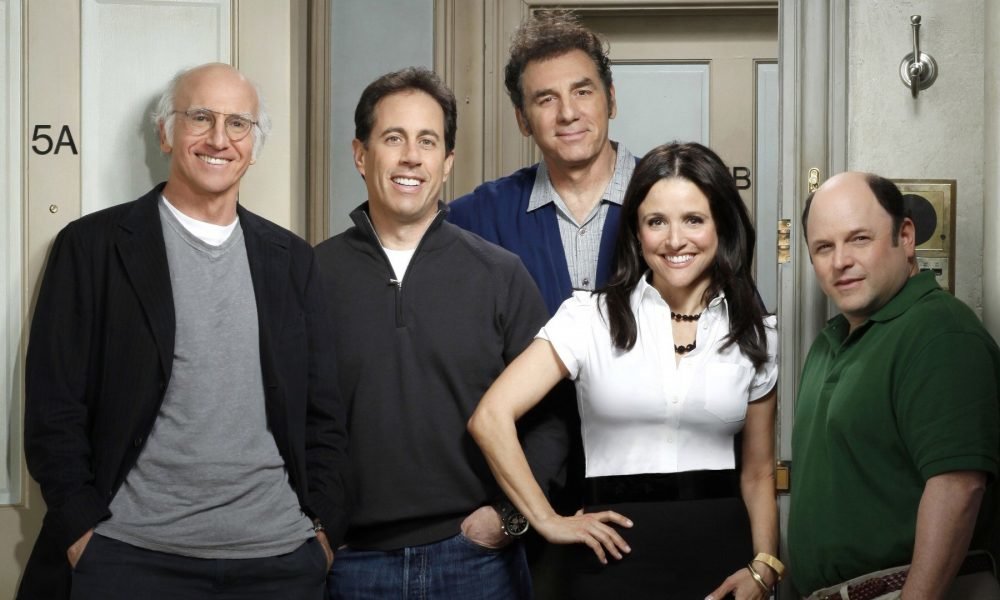 The American sitcom in which Jerry Seinfeld co-wrote, produced with Larry David, and played himself (albeit a fictionalized persona) ran for a decade and managed to become one of the most influential situation comedies of his era. According to Celebrity Net Worth, Seinfeld is one of the most culturally significant and popular shows of all time considering that it's still being watched by audiences around the world even 17 years after it officially ended.
Handsome Returns
With an 8.9/10 rating on IMDb, one can be sure that the show was definitely a hit. And the thing with hit shows is that they line their stars' pockets handsomely. During the run of the show spanning nine seasons (1989-1998), Jerry and co-stars Julia Louis-Dreyfus, Michael Richards, and Jason Alexander all took home huge paychecks — $1,000,000 each per episode, to be specific. And this doesn't even count the additional revenue the show generated as well as its syndication rights.
Back then, this was a paycheck to die for, considering it took a few years down the line for the now popular sitcom The Big Bang Theory stars to earn as much from an episode! But almost two decades later, Seinfeld continues to be lucrative for Jerry, David, and the show's other rights holders. As Celebrity Net Worth puts it, the real money began streaming in after the show's final season.
Like It Never Left
Syndication has ensured that Seinfeld continues to be a popular show among American audiences, and one is almost always sure to chance upon a rerun whenever they switch on their TV. Consequently, Seinfeld's eponymous show had racked up a total of $3.1 billion in syndication as of 2014. That year was the show's peak in the syndicate sphere, charging channels over $5 million for the rerun of each episode. The first three syndication cycles brought in $379 million as cable channels paid through the neck for the opportunity to air the coveted show.
Although Jerry's exact cut hasn't been made public, it is anyone's guess that he makes a decent figure, owing to the massive revenue the show brings in via syndication. As such, one would be correct to say that he is extremely wealthy. His net worth agrees with this statement, the actor and comedian being worth an estimated $800 million – an estimation on the lower side. The actual figure could be much higher.
In 2015, the show got in bed with the streaming network Hulu, a deal that was worth $160 million. Naturally, a slice of the pie went to the show's co-creator. That year alone, Jerry smiled his way to the bank with a $36 million paycheck.
According to Joseph Gibson (of Celebrity Net Worth), earnings from Seinfeld make Jerry the highest-earning comedian in the world. Isn't he glad he had Larry David to help him stage one of the best acts of all time? The show's legacy lives on, with Jennifer Armstrong referring to it as the first sitcom that became more than just comedy and transitioned into art. Additionally, many terms and phrases that were frequently used on the show managed to find their way into pop culture, and are very much in use to this day.