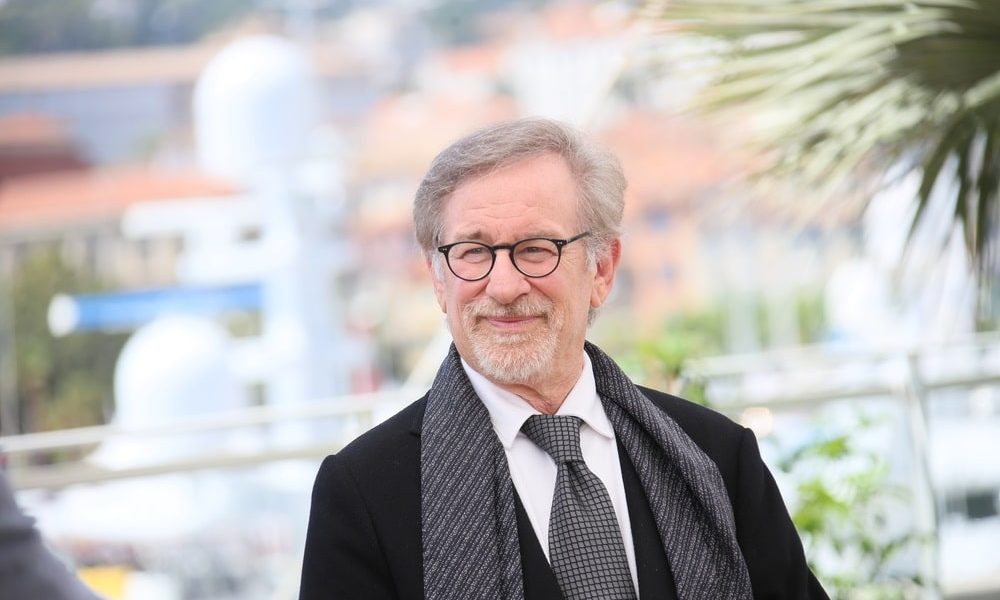 Steven Spielberg Has Invested at Least $200 Million on Real Estate Properties Across the U.S.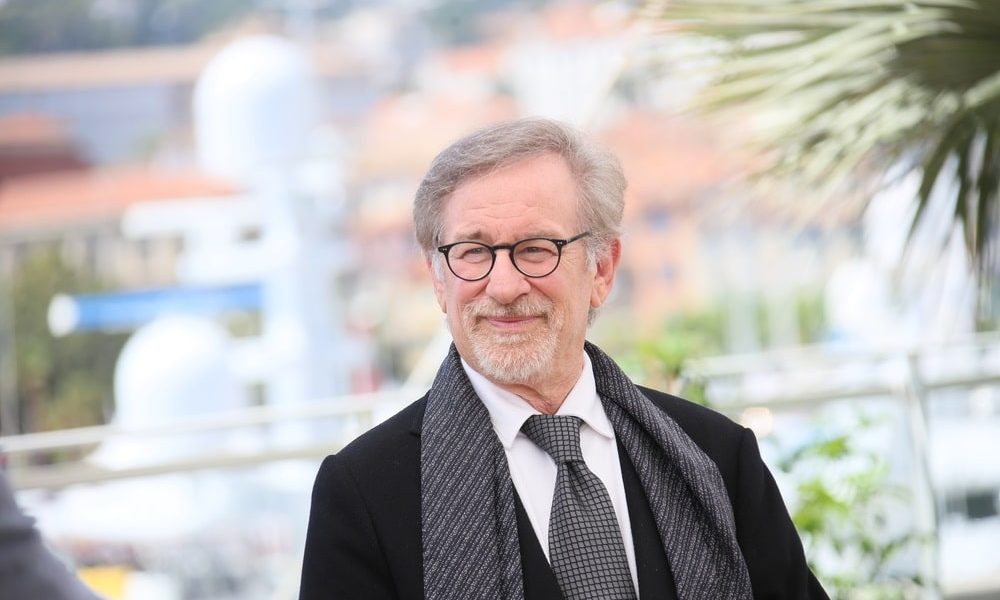 If you love watching movies, we're pretty sure you know who Steven Spielberg is. The 73-year-old American filmmaker has directed some of the most popular movies in film history and is considered as one of the most famous film directors and producers of all time.
He is also credited for pioneering the New Hollywood era. The long list of blockbuster films in his filmography includes Jaws, E.T. The Extra-Terrestrial, Jurrasic Park, the Indiana Jones movies, Schindler's List, and Saving Private Ryan.
Through his successful career, he has amassed a net worth of $3.6 billion. With that much wealth, it's no surprise that he and his wife, retired actress Kate Capshaw, have $200 million worth of investments in their real estate portfolio. They didn't pour their money in one location, though. The Spielbergs invested in properties in these popular locations.
Malibu
The Spielbergs own a property located at Malibu's most coveted beachfront. The 1.4-acre estate used to be two lots before they combined it to make up 150 feet of ocean frontage. They bought the first lot in 1989 for $3.375 million, while the second parcel, which is located next door, was purchased in 2002 for $3.2 million. However, this prime beachfront abode wasn't their primary residence. They sold it in 2015 for $26 million.
Pacific Palisades
Steven and his family resided in a 5-acre Pacific Palisades estate for many years. The multi-home compound offers overlooking views of the Pacific Ocean, but one of the major reasons why Spielberg decided to buy this property is because of its former owners. These include Hollywood icon Cary Grant and his former wife, socialite Barbara Hutton. Spielberg also loved the fact that Gone with the Wind producer David Selznick lived there while working on the said film.
Spielberg's favorite room would probably be his Hobbit-themed TV room that has a hobbit-like fireplace and a retractable TV. He has said in his biography that he had a penchant for Hobbits while growing up, so he wanted the room to have a Hobbit feel. He also added a vineyard in 2013.
New York City
Another property in their real estate portfolio is a 6,000 square-foot apartment in New York City that is overlooking Central Park West. It's located on the 27th floor of The San Remo, a co-op building situated between West 74th Street and West 75th Street.
The building has been a popular residence for celebrities. In 1982, the late Apple founder Steve Jobs purchased an apartment on the two topmost floors of the north tower. Even after years of renovation, Jobs didn't live there. Instead, he sold it to Bono in 2013 for $14 million. Celebrities like Tiger Woods, Diane Keaton, Demi Moore, Bruce Willis, Donna Karan, and Steve Martin have also called this building their home.
East Hampton
A part of Steven's East Hampton estate fronts the ocean, while the other part is on a cove. About 7.5 acres of the 10-acre property is on Georgica Pond. Aside from this massive estate, Spielberg also owns several other properties in the Hamptons.
Naples, Florida
There's not much information about Spielberg's large Naples mansion, but it's said that it's located in an exclusive part of Old Naples. There have been numerous rumors circulating in Naples about Spielberg's real estate investments in the area. A local realtor once said that if all the rumors about Spielberg's home purchases were true, the acclaimed filmmaker would probably have 62 properties by now.
Los Angeles
Steven and Kate also have Los Angeles multiple homes, which they financed for their children. From their previous marriages, Steven has a son while Kate has a daughter. They also have two adopted children and three biological kids.