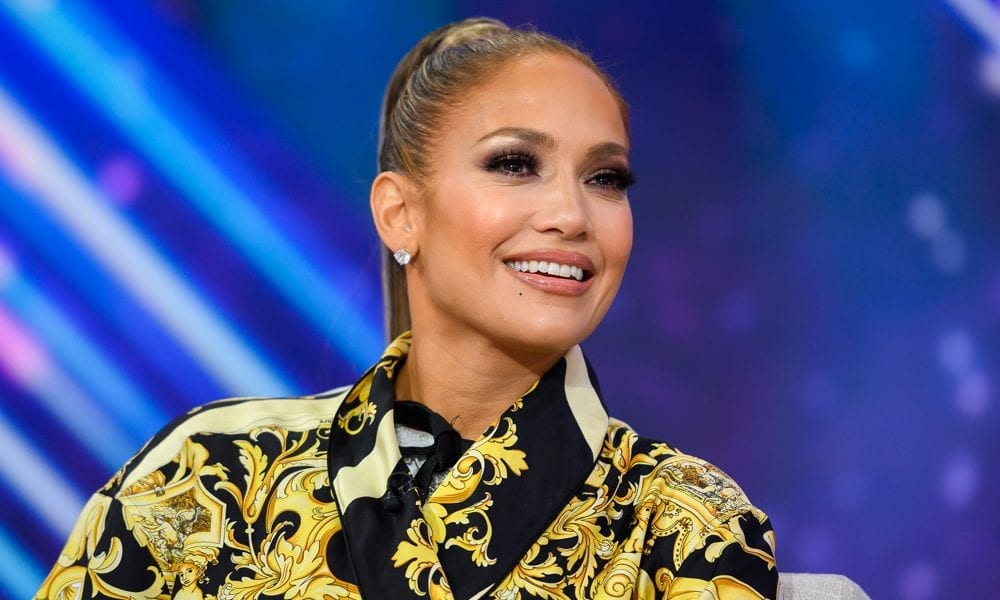 Alex Rodriguez Surprised J Lo with a Very Luxurious Gift on Her 50th Birthday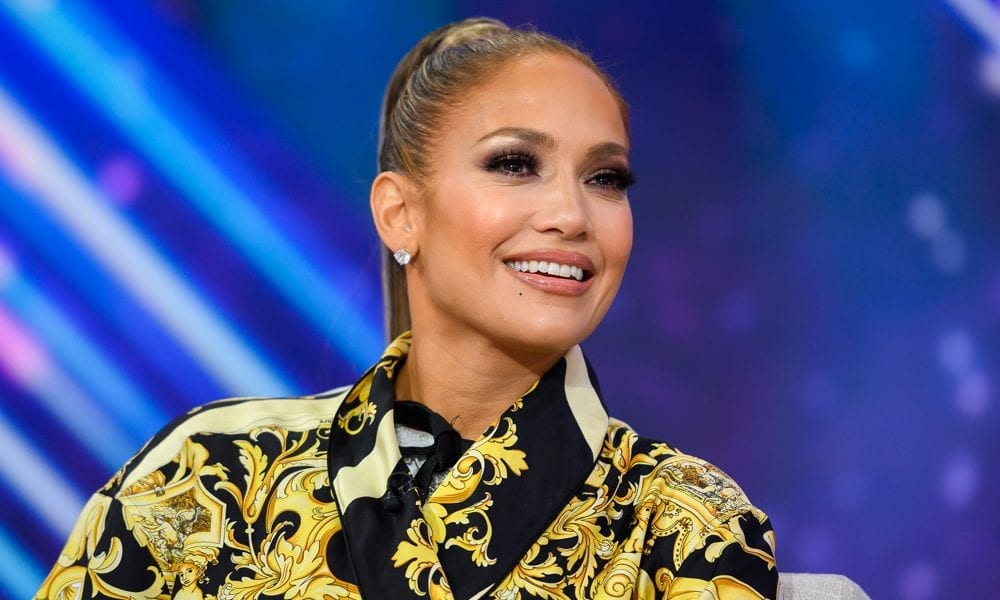 If you didn't know any better, would you in your wildest dreams think that Jennifer Lopez just turned 50? The singer looks like she's still in her 20s, all thanks to sticking to a healthy diet and several working out routines.
July 24
July 24 marked this particular milestone in her life, and she had all reason to celebrate being around for half a century. Unsurprisingly, she did it with style, surrounded by close friends and family. They must really have dug into that 12-feet cake! So heavy was it that four grown men were tasked with moving it around.
Where did it all go down, you ask? Similar to Priyanka Chopra's 37th birthday, J. Lo chose to celebrate hers in Miami. However, she wasn't out cruising on a yacht and swimming in the salty waters. Instead, she was at Star Island dancing the night away at the Estefan's expansive residence.
Of the many attendees, the one who would have been caught dead missing the party has to be Alex Rodriguez. The former MLB star has been engaged to Ms. Lopez since March, and the two have dated since February 2017.
This celebrity couple has been taking things really slow, and thus far they seem to be in a really good place. Having been both previously married before, they know better than to rush things of course.
At 50, isn't it time that we admitted that J. Lo has had a relatively long career? And over the course of it, she has established and nurtured relationships with various people in the industry, and some of them were around to celebrate with her. Talk of DJ Khaled, Fat Joe, Ashanti, Ryan Seacrest, and LA Reid; these were just some of the big names gracing J. Lo's special occasion.
Lavish Birthday Present
Undoubtedly, the birthday girl had to dress the part, and how could she ever go wrong with Versace? J. Lo was in a metallic high slit dress, one that sure had heads turning.
She arrived at around 9, and the first order of business was dinner. Guests had their seats pre-assigned for a seamless evening, and it seems as though there was some sort of dress code for the party. Most men were in white, while the ladies were in gold.
As for the food, there was definitely more than enough for everyone, with guests having the liberty of choosing their preferences in the buffet. According to an insider, there was actually a caviar bar open for those who fancied the delicacy.
But before everyone dug in, A-Rod had a few words to say about his fiancée. Rising to make a toast, he admitted that he was super proud of his partner for having come this far, right before thanking the Estefan's for hosting them and their friends.
And to prove just how head-over-heels in love he really was with his fiance, he presented her with an extravagant Porsche 911 GT3 in bright red color, a model that's considered one of the best of its generation. The rare vehicle costs $140,000, which is only a small price to pay if your wife-to-be is Jennifer Lopez. Love does cost a thing, after all.
Would it have been a J. Lo party if her tunes were not played? Her dancers entertained the guests as she, A-Rod, her mom, and the twins watched on. DJs Cassidy and Don Hot were in charge of the music, only taking a break for the presentation of the massive 12-foot cake.