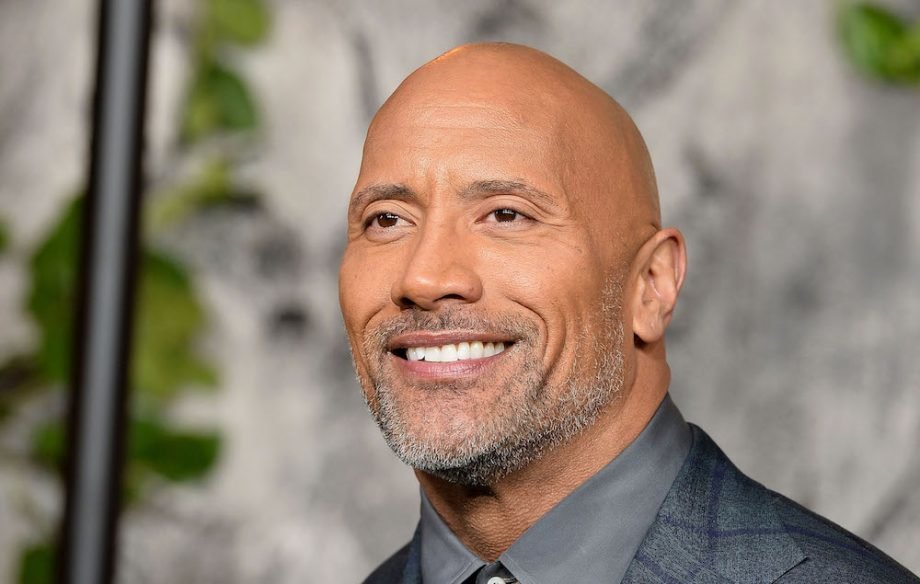 The Rock Gets Paid $13 Million Dollars More Than Emily Blunt in Their Upcoming Film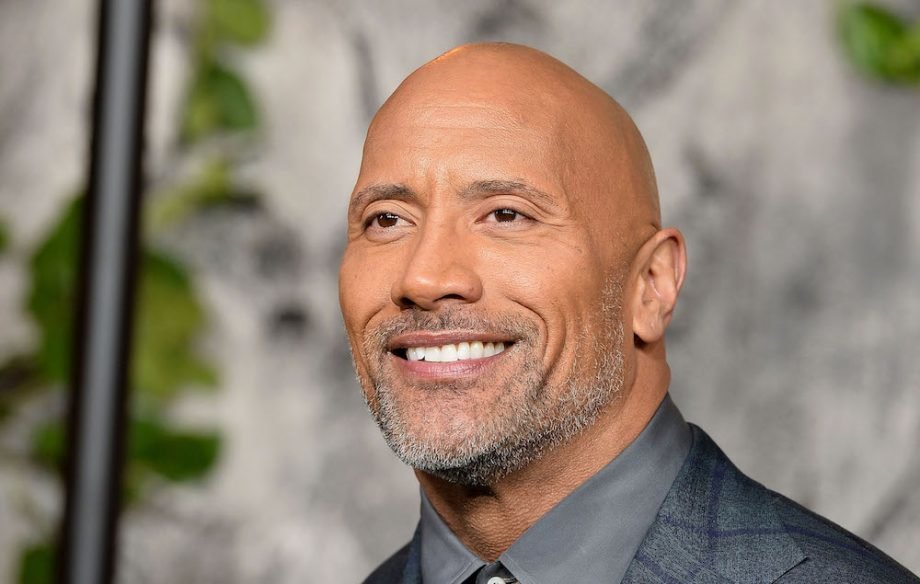 It is no doubt that the entertainment industry in Tinseltown is highly competitive, and every role is simply not handed over, but instead it has to be earned even if it was offered. However, despite how things work, it usually comes down to how good the story is and if it includes an ensemble cast. One of the highest-paid actors of today is Dwayne "The Rock" Johnson, who is known for his action films that usually earns millions of dollars in the box office, however, there was a recent issue regarding his salary especially compared to his co-lead star in an upcoming film.
The Jungle Cruise
In July 2020 a new action-packed adventure film will be released by Disney and it is entitled 'Jungle Cruise' which stars Dwayne Johnson and Emily Blunt. The film was actually announced more than ten years ago, but it wasn't until a few years ago that casting was confirmed.
It was only earlier this year that the triple-threat actress was confirmed to join the cast. Blunt has had a great year when it comes to her career with the lead roles in the films A Quiet Place along with husband John Krasinski and doing a remake of Mary Poppins.
This may all seem as if it is just an ordinary adventure film by Disney, but it would seem that there was an issue regarding the unfair salaries. It was revealed that the former WWE wrestler turned actor will be bagging $22 million for his role in this film, which doesn't seem like anything new since is considered to be one of the highest-paid actors of today.
What made things very controversial is how much his co-lead actor, Emily Blunt, will be getting. It turns out that she will only get $9 million for her role, this is despite how much positive reviews she gets from critics with all the major movie awards she has been getting recently. Some experts believe that this is fair since Johnson is way more in-demand compared to Blunt, but her big-screen experience is not something that is worth less than $10 million as if she is a newbie.
Film experts believe that one of the reasons why Johnson is getting paid more is because of his popularity, not only being famous for action movies, but he has also been involved with comedy ones as well as being a part of one of the most successful animated films on Disney.
However, this is said to be not an excuse for the producers to sell Blunt short. This is unfortunately not the very first time that pay disparity has been involved in the industry. In fact, it has been around for quite some time now and there have been a lot of celebrities who have been a part of it by not getting the pay they deserve.

Pay Disparity
It around June 1963 when the Equal Pay Act was turned into one of the most life-changing laws in the country, having men and women receive the same pay for the same job that they do. However, even more than 50 years later, it would seem that this is still not happening especially in the Hollywood industry.
It was sometime last year that Mark Wahlberg became the highest paid actor with $68 million, while the highest paid actress Emma Stone, on the other hand, only got $26 million which is obviously not even half of Wahlbergs. Earlier this year, while he was doing some re-shoots for his film All The Money in the World, he reportedly received $1.5 million in total, while his female lead co-star Michelle Williams only received less than a thousand bucks. This controversy led Wahlberg to donate his earnings to charity.
Another incident involves veteran actress Natalie Portman, who revealed in a recent interview that her No Strings Attached co-star Ashton Kutcher, got paid three times more than she did. Meanwhile, Academy Award-winning actress Jennifer Lawrence, who has been on the top of the list of highest paid actresses in Hollywood, also didn't get as much as she deserves in the film American Hustle, in comparison to her male co-stars. Her female co-star Amy Adams suffered the same fate, but it wasn't exactly revealed how much they got from the film"