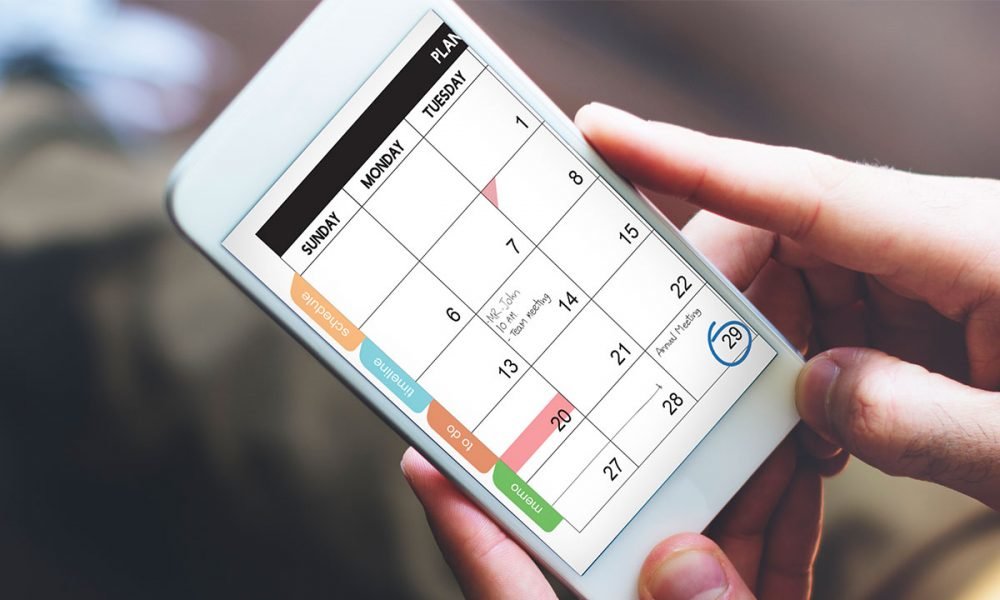 Why You Should Regularly Check Your Credit Score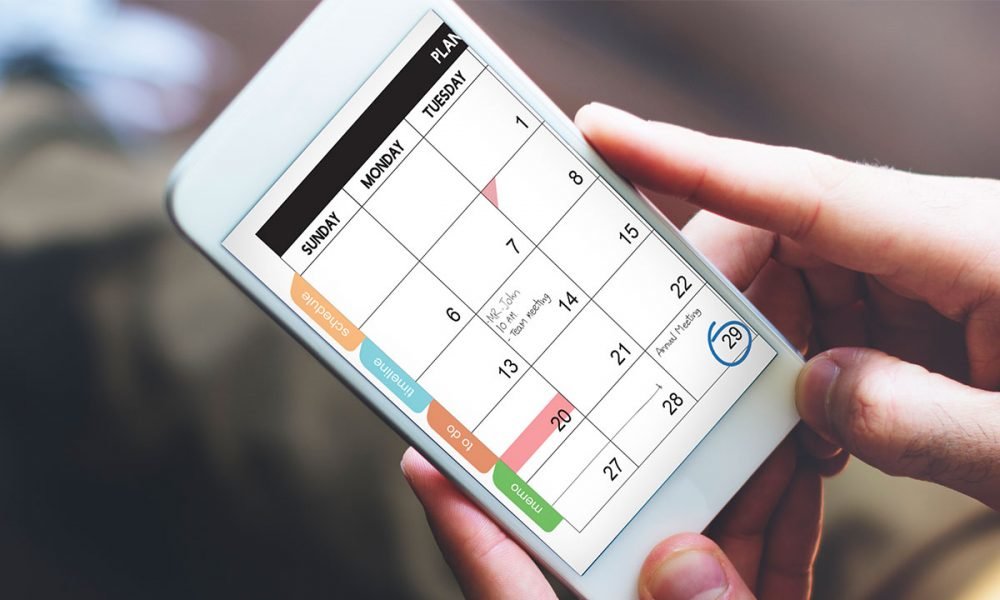 False Assumptions
An online survey recently conducted on over 2,000 credit card holders revealed that roughly one out of five credit card users holds the false assumption that checking credit score could lower it.
According to Jeff Bielski, Discover's Vice President of Marketing the result of the survey came as a surprise.  The Study indicated that most of the respondents had increased awareness of their credit score in 2018 than they did in 2017.
Notwithstanding the increase, the frequency with which users should check their credit score remained unclear to several users. Thus, even though 80% indicated that they checked their score in the last one year, just 12% stated that they check their scores monthly.
What Lowers Credit Score
As noted by a financial expert at NerdWallet, Kimberly Palmer, the bulk of the confusion surrounding credit scores is caused by design. Palmer pointed out that the formula for credit scores calculation isn't defined and it contributes to consumer confusion.
She further added that hard pull is the principal form of inquiry likely to have an adverse but temporary effect on one's credit score. Hard pull occurs when one applies for a mortgage, new loan or a credit card and the respective lender looks through one's complete credit history in a bid to assess the chances that the person would repay the loan.   Thus, Palmer noted that one has to reduce the frequency of hard pull one annually gets to lower any likely long-term effect on the credit score.
Palmer expressly noted that checking your credit score or tracking it would not hurt your score. In addition, she added that a soft pull would also not negatively affect the credit score.  A soft pull doesn't amount to a complete evaluation of your credit score after an application. According to Zack Friedman, founder and Chief Executive Officer of Make Lemonade, it is only carried out by lenders to highlight the estimate of rate you are eligible for even before application. If you check your score yourself, it also amounts to a soft pull.
Evaluating Your Credit Report
The following are things you should put into consideration when checking your credit reports by yourself
1. Get Reports from the three primary credit reporting firms
Equifax, Trans Union, and Experian are three big firms generating reports for consumers. Palmer noted while the firms produce similar reports, they are not entirely the same.  Thus, the Federal Trade Commission advises that you ensure to pull reports from these credit reporting companies yearly. The Federal Law authorized a website called annualcreditreport.com, and you can order a report from there.
2. Search for Mistakes
Different mistakes can appear on credit reports. It could be a wrongly spelled name or even getting a credit card or loan you didn't open included on your report. If any such mistake exists, it could reduce your score. Matt Schulz of comparecards.com noted that resolving the error as early as possible would be the fastest way to increase your credit score. Fixing a mistake on your credit card isn't a simple process.
As indicated by the Federal Trade Commission, the starting point should be sending a dispute letter to the particular credit reporting company. Subsequently, the reporting company will carry out its investigations, and you get the results of their findings in writing.
Next, you file a dispute with your credit card company stating the incorrect information. If not, they could report the wrong information again. Schulz noted that building good credit is difficult, so you want to ensure you do not get penalized for mistakes you were not the one who made.
3. Check for any Fraudulent Activity
Schulz stated that if a person fraudulently opens an account using your name, credit report is one of the few available ways you can easily detect that. Thus regularly checking your report will make it easy for you to find, and resolve the issues before they adversely affect your financial health.
4. Take Note of your Debt
Schulz also noted that the credit report might also be one of the few places where you get to see all debts and accounts stated in one document. Schulz added that this could help you get a different outlook on your financial situation and make understanding how to handle the debt you are facing.
More in Financial Advisor